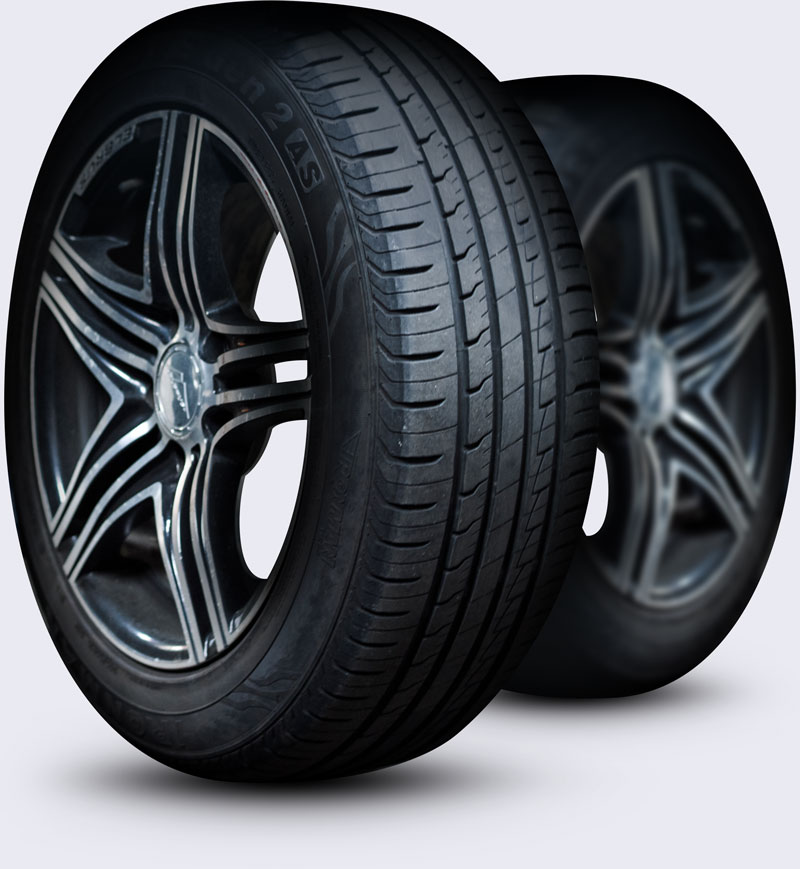 Over 25 years at your service
Neumáticos Totana, S.L. is a company dedicated to our clients, friends and neighbors for over 25 years.
We started as a small company dedicated to the tyre and now we do all kinds of mechanics and to all types of vehicles (cars, vans, trucks, tractors and industrial vehicles) always trying to offer the best price and the best service.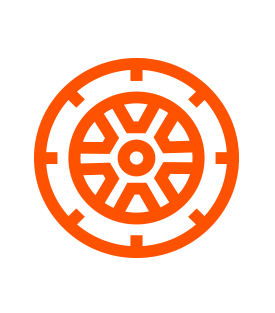 TYRES
All types of tyres, passenger cars, vans, 4×4, SUV, quad, motorbike, agricultural, industrial, solid…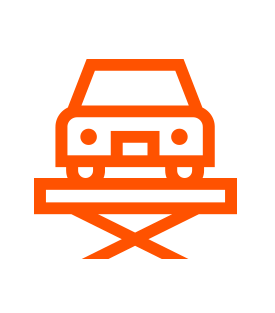 GENERAL MECHANICS (PRE ITV)
Oil and filter changes, brake pads, shock absorbers, air conditioning, batteries, tyres, balancing, etc. "Muy buen servicio, rapidez, profesionalidad y trato al cliente"
"Profesionales, económicos sin descuidar la calidad y un trato amable."
"Muy satisfactoria un trato excelente"
"Rápidos puntuales ,me dieron muy buen precio"